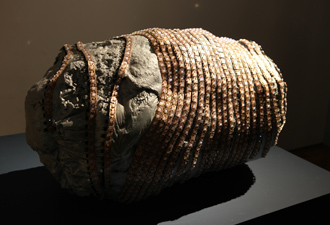 Light Space -The Stone-
Interactive installation, 2010

Exhibition
Pohang Museum of Steel Art, Pohang, Korea, Dec. 29th, 2010 ~ Mar. 20, 2011.


Light Space -The Stone is an electronic installation, which uses light sensors to transform an inanimate stone into an interactive light installation. The surface of the stone is covered with 2000 electronic led modules reactive to the level of light hitting the stone.

This work adds a physicality to light that is not present in typical flat led screens. In a world dominated and in fact driven by how flat and thin a screen can be this work explores the possibility of a three-dimensional LED form. The lighting of each pixel in the piece changes according to the change in lighting condition surrounding them. In the work, the light becomes an element of the sculpture itself.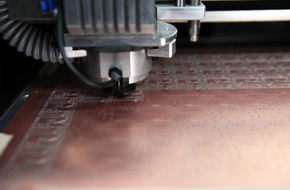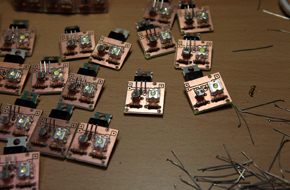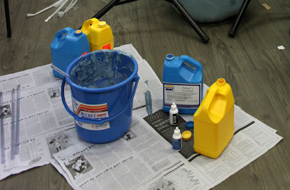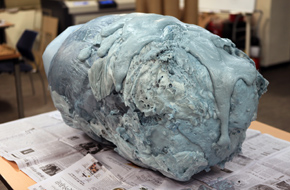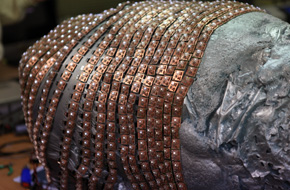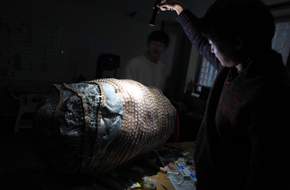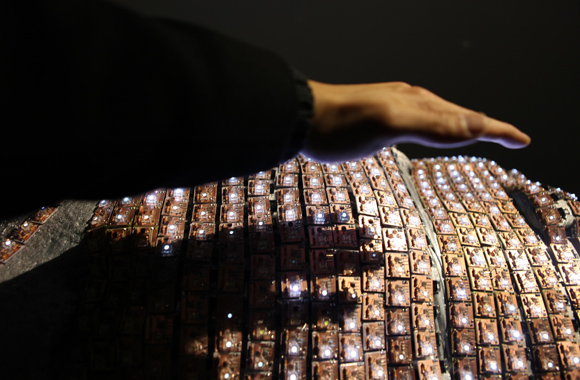 < back to All Works
---