"My life motto is to be a person who can make others feel delighted and full of life. This is why I have always tried hard to smile and solve any apprehensions or difficulties with others."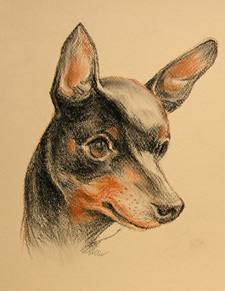 I was born in a port city named Busan in South Korea, and I am a kind of person who is able to find much joy even in trivial matters. My life motto is to be a person who can make others feel delighted and full of life. This is why I have always tried hard to smile and solve any apprehensions or difficulties with others. Because I have enjoyed drawing since a young age, I drew pictures for my friends for their birthdays, and loved watching my friends faces light up.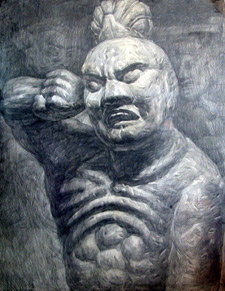 I joined the art club during middle school, and decided to go to a high school for the arts. I entered the Busan High School of Arts in 1993 and met many friends who were also keen on art. I studied western painting, eastern painting, sculpture, and design during high school, and held an exhibition with my classmates every year, which enabled me to build an objective viewpoint towards my work. Among the diversity of subjects, I was most interested and skilled in visual communication design. I decided to further my interest and knowledge in design and entered the department of Advertisement and Multimedia Design at the Hong ik University in 1998. Along with professional theoretical courses on art, I learned design and visual arts, including 3D Computer Graphics, Interactive Design Studio, Physical Computing, Animation, Film, and Video. These courses taught me about human interaction with various technologies and I developed a profound interest in making various interactive installations.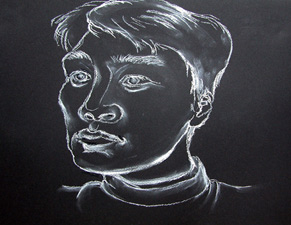 My professional installation work started during my second year of college through my participation in the Glass Xylophone 2003 project for the HCI 2003 Design Art Exhibition. Glass Xylophone 2003 was an interactive installation work produced jointly with Korea Institute of Science and Technology, which allowed viewers to directly participate and play music by using color tracking technology. I was in charge of computer graphics and public interaction. Although most viewers understood the work as I intended, some people just walked pass it without a complete understanding of it. I took the time to find out exactly what confused the viewers and learned a lot in the process. In this aspect, my participation in this exhibition was a great experience for me.

During my third year of college, I was responsible for the total production of an interactive installation that showed computer graphic images made by second and third year students during the undergraduate exhibition. This work was exhibited in the largest lobby of the exhibition hall. I was delighted when the installation that I constantly worked on for two months ended successfully. I experienced the role of a leader through the process, and learned firsthand that many unexpected hindrances can occur during physical installation. With this, I learned that many tests are necessary in order to produce installations.

These experiences were beneficial to my own undergraduate exhibition. I used various phenomena that occur in nature, which I have always been researching. Due to my interest in the movement and the shape of water, I made an interactive installation, Water Lights, using the behavior of water to trigger lights.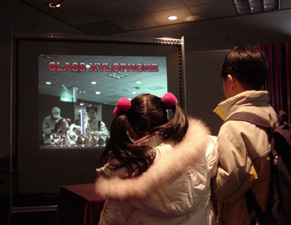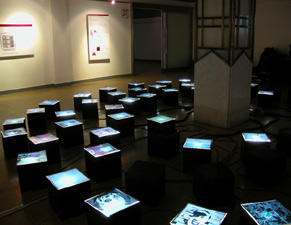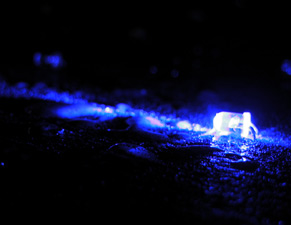 I wanted to fulfill my life motto by becoming a media artist who can present new experiences to people. I realized that in order to do this successfully, I had to acquire more skills and professional theories on interactive installation. I decided to go to graduate school to continue researching installation arts using natural phenomena. With the recommendation of a professor, I applied to the department of Art and Technology Studies at the School of the Art Institute of Chicago.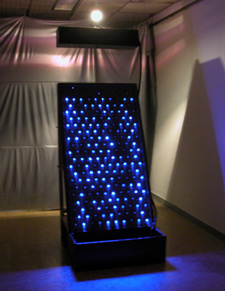 As a graduate student, I expanded my academic research into modern technology that allowed me to create visualizations of natural sequences that occur in nature, such as rain, waves, and wind. I was also interested in the philosophical differences in the approach to nature in western and eastern culture. Last summer, I made the second work in a series called Water Lights that was developed from the original work since 2004. I have exhibited this version of Water Lights at the SIGGRAPH 2006 Art Gallery in Boston. People liked using the water to turn on the lights instead of a switch or a sensor, and suggested to me that my work be displayed in a public setting.
< back to Artist Statement