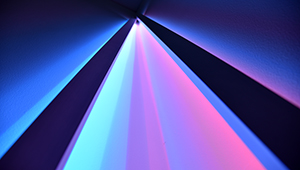 Border 2019

4th Solo Exhibition

- Moin Gallery, Seoul, Korea, Apr. 25 - May 4. 2019.

Country and country,
People and people,
Space with me,


To announce one's existence
The many boundaries we encounter in reality,
And beings in cyberspace where the boundaries are broken,
Borders exist in the real world and cyberspace
The exhibition is about different boundaries.